We know that planning marketing during a crisis is difficult. The following provides insights and assistance for marketers and agencies in planning and managing their brands successfully through the COVID-19 crisis.
Advertising in Recession — Long, Short, or Dark? by Peter Field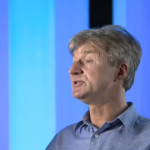 Peter Field – "the Godfather of Effectiveness" – wrote a seminal paper about advertising in a recession called "Advertising in a Downturn"; on April 21st, Peter broke down his latest research, commissioned and introduced by The B2BInstitute at LinkedIn, into what lessons from previous recessions still resonate today and explores how brands should act during the Coronavirus crisis.
By Peter Field Published LinkedIn
Download the slides: EGTA Peter Field Advertising in a Downturn
Birds Eye: We have a responsibility to keep advertising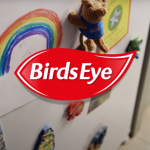 As a 'brand of reassurance', Birds Eye feels a responsibility to stay on air and remain connected to consumers during the coronavirus pandemic. Bird's Eye UK and Ireland marketing director Sarah Koppens told Marketing Week: "Going dark did not feel like the right thing to do."
By Charlotte Rogers Published marketingweek.com
The history of advertising in a recession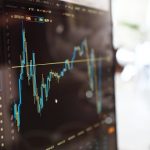 History provides plenty of examples of brands that have successfully navigated recessions. Case in point, during the 1991 recession, in the US, McDonald's dropped its advertising budget. Pizza Hut and Taco Bell kept advertising and grew sales by 61% and 40% respectively.
By Kunal Gupta Published bandt.com.au
Brands must desist from freezing advertising plans: Kantar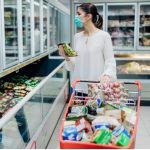 Kantar estimates a six-month absence from TV will result in a 39% reduction in total brand communication awareness, potentially delaying recovery in the post-pandemic world.
By Rahul Sachitanand  Published campaignlive.co.uk
Maintaining share of voice is key in recessions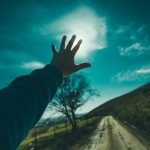 According to research by Ebiquity, advertisers that boosted spending levels in a recession gained 1.6 percentage points in market share in the first two years of a recovery.
Published warc.com
Cleaning up with TV in lockdown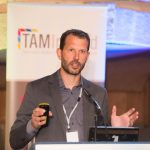 Television advertisers are gaining enlarged audiences at reduced prices due to seeing unprecedented value in an unprecedented time.
By Matt Hill Published warc.com
What Coronavirus Could Mean for the Global Economy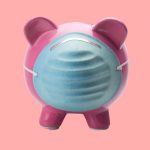 We must take a careful look at market signals across asset classes, recession and recovery patterns, as well as the history of epidemics and shocks, to glean insights into the path ahead.
By Philipp Carlsson-Szlezak, Martin Reeves, and Paul Swartz  Published Harvard Business Review