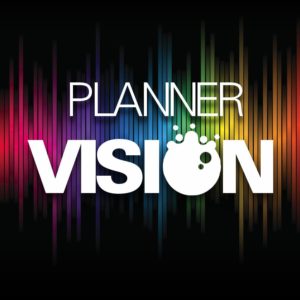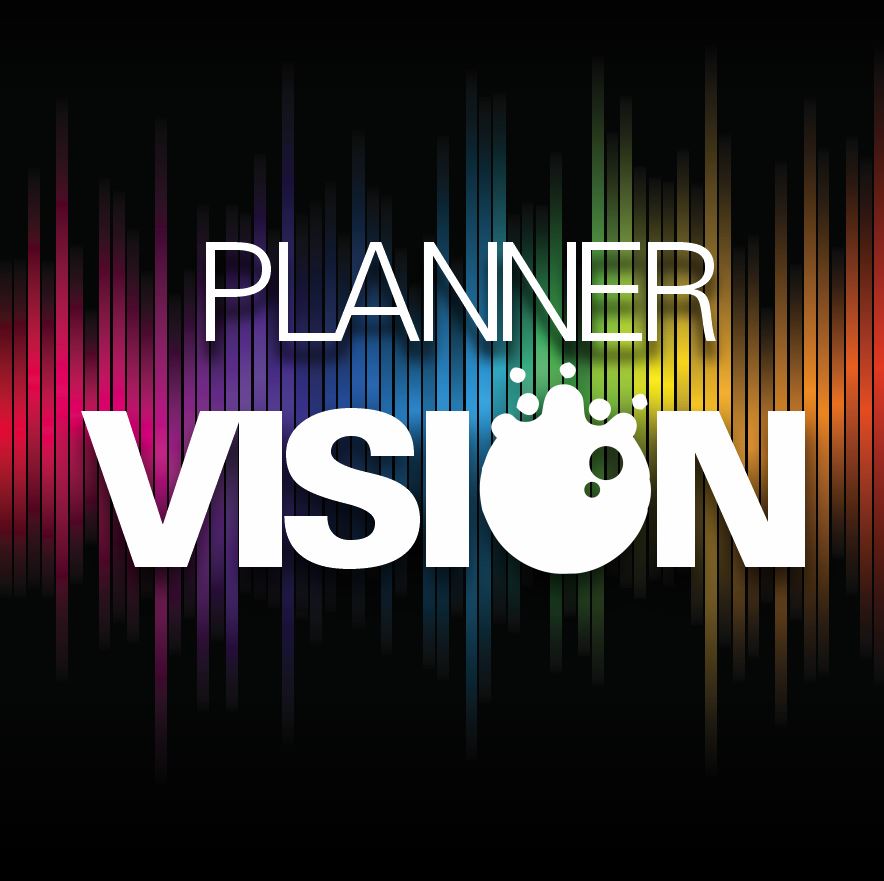 BOOKED OUT
Plannervision 2020: Are we measuring what matters? We now have an array of metrics to measure just about anything but are we focusing on the right metrics that will help drive business, and deliver on communication plans? At Plannervision 2020 we discuss the importance of measurement to brands, advertisers and agencies and look to see if we are focusing on what is absolutely critical to a business.
Who will be speaking: Our line up of speakers and panelists include: FM Marsh (Ebiquity Marsh), Rory Hamilton (Boys and Girls), John Dunne (Ignite Digital), Zoe Harkness (Thinkbox), Nick Fletcher (Core), Vivenne McKechnie (PT78) with more to be announced later this week!
Where: Medley Fleet Street, Dublin 2
At What Time: A light breakfast will be served from 8.30am with the event kicking off at 9am sharp. We will be finished up by 1pm and will send you on your way with a delicious packed lunch from Medley!
Where can I register?: Plannervision 2020 is FREE to attend but you need to register your place. BOOKED OUT