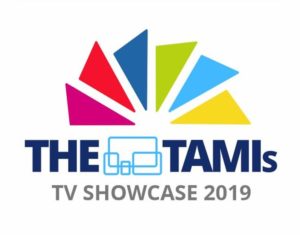 A big thank you to all our TAMI Award winners who joined us on Wednesday September 18th and presented their successful entries.
O'Donnell's Crisps
Our first speaker was the Winner of Best Newcomer- O'Donnell's Crisps. This was presented by Rachael McKenna from O'Donnell's. Rachel spoke about how O'Donnell's and Vizeum-working with limited resources-used TV sponsorship to deliver a 19% growth in brand awareness and 16% growth in sales.
To view Rachel's slides click here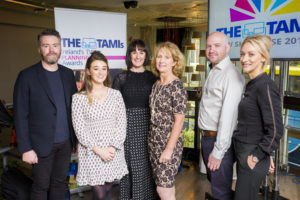 Aldi
Speaking next, Matt Rutherford, from McCann Manchester, brought attendees through how Aldi used TV alongside other media (and a carrot!) to increase affinity and showcase top quality produce in an engaging way – while also allowing a price message
To view Matts's slides click here
GoCar/AdSmart
Aideen Tomkins from AdSmart presented the winning submission from GoCar whereby GoCar identified AdSmart as the perfect solution to reach the right audience with the right message on a limited budget.
To view Aideen's slides click here
Lidl
Lidl were the winners of the Best Ongoing Use of TV award and the Grand Prix and Louise Slattery from Mediaworks spoke about the role that TV has played in the brands' evolution: from functional advertising to emotional brand building.
To view Louise's slides click here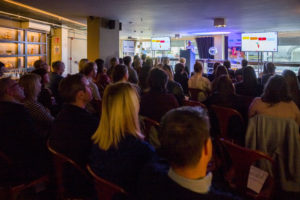 TAM Ireland/Colourtext
Our final presentation was from Jill McGrath of TAM Ireland and Jason Brownlee from Colourtext. Jill launched the categories and timings for the 2020 TAMI awards and spoke about the introduction of a key new category: Best Short-Term Activation. With that she introduced Jason Brownlee who brought attendees through some new Irish-focused research showing how TV is a key channel for delivering immediate results
Jill and Jason's presentations can be viewed here
All of the photos from the event are available on our flickr page